1 tag
1 tag
1 tag
1 tag
1 tag
1 tag
1 tag
1 tag
1 tag
A brief point on Socialism
An economics professor at a local college made a statement that he had never failed a single student before, but had recently failed an entire class. That class had insisted that Obama's socialism worked and that no one would be poor and no one would be rich, a great equalizer.  The professor then said, "OK, we will have an experiment in this class on Obama's plan". All...
2 tags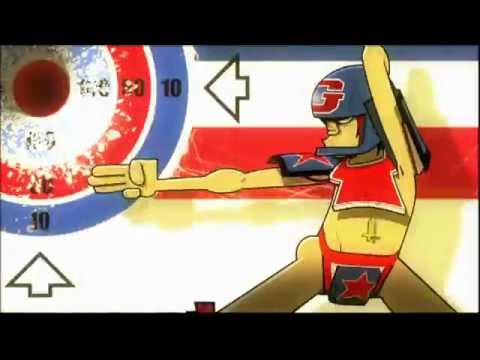 1 tag
1 tag
1 tag
1 tag
1 tag
1 tag
"Showing up to a house (poker) game wearing a poker t-shirt and hat is like..."
– Friend @ our weekly poker game
1 tag
1 tag
"Governments must not clamp down on Internet and mobile phone networks at times..."
– Article by the AP entitled "UK: Disorder no excuse to clamp down on internet" - here's a link to the article - http://news.yahoo.com/uk-disorder-no-excuse-clamp-down-internet-203318267.html 
2 tags
"Friend: You mean you didn't get your lid chopped off? Friend's..."
– 2 friends @ our weekly poker game
1 tag
The United States of Double Talk
This is my first ever - and hopefully last - political posting.  We all need an outlet that's non-judgmental - writing happens to be a great solution to that problem. The United States of America is an incredible place.  It really is.  Incredible doesn't mean the best, though in some cases this is absolutely the situation.  We're not w/out blood on our hands or human rights...